Toiletry Bag by Ashanti Design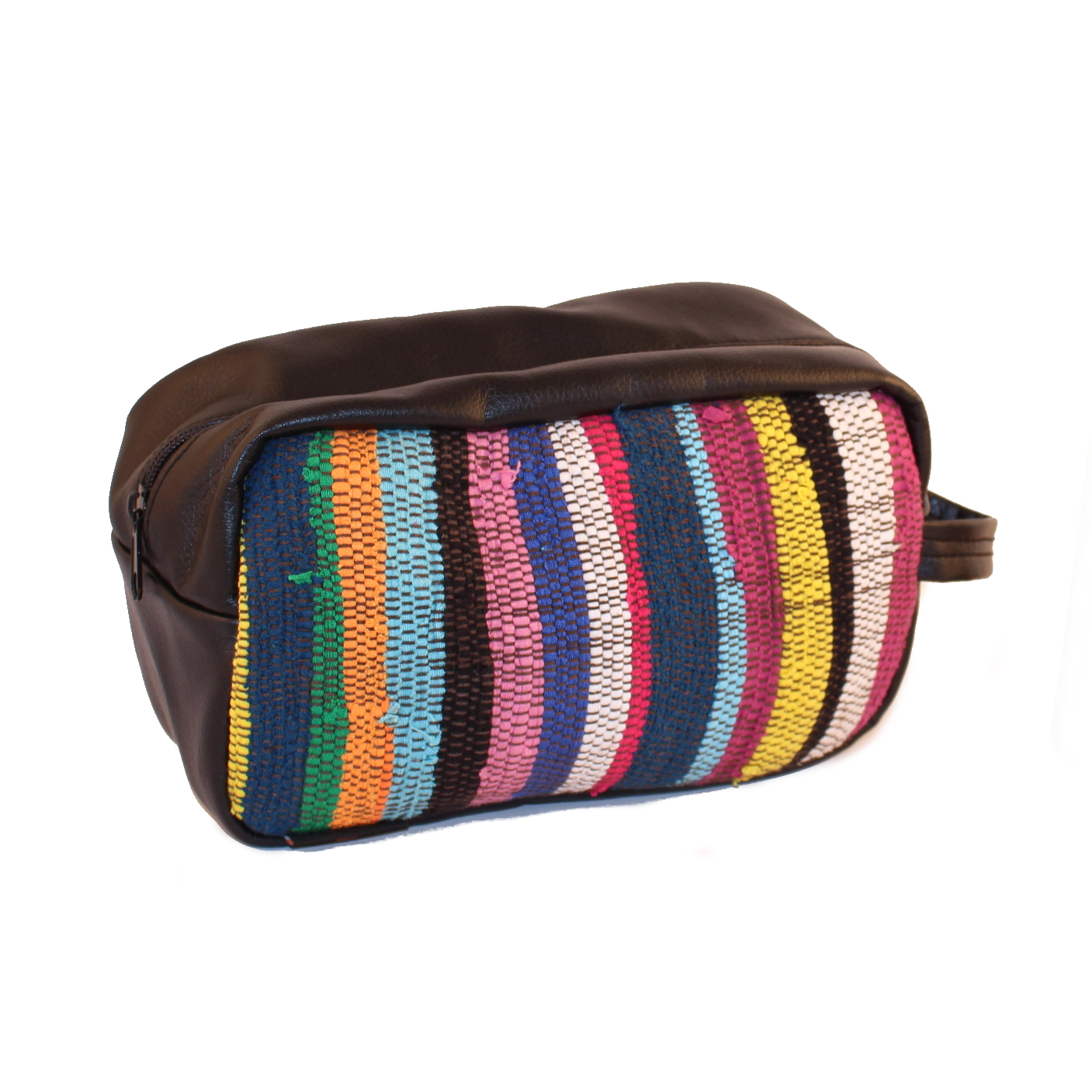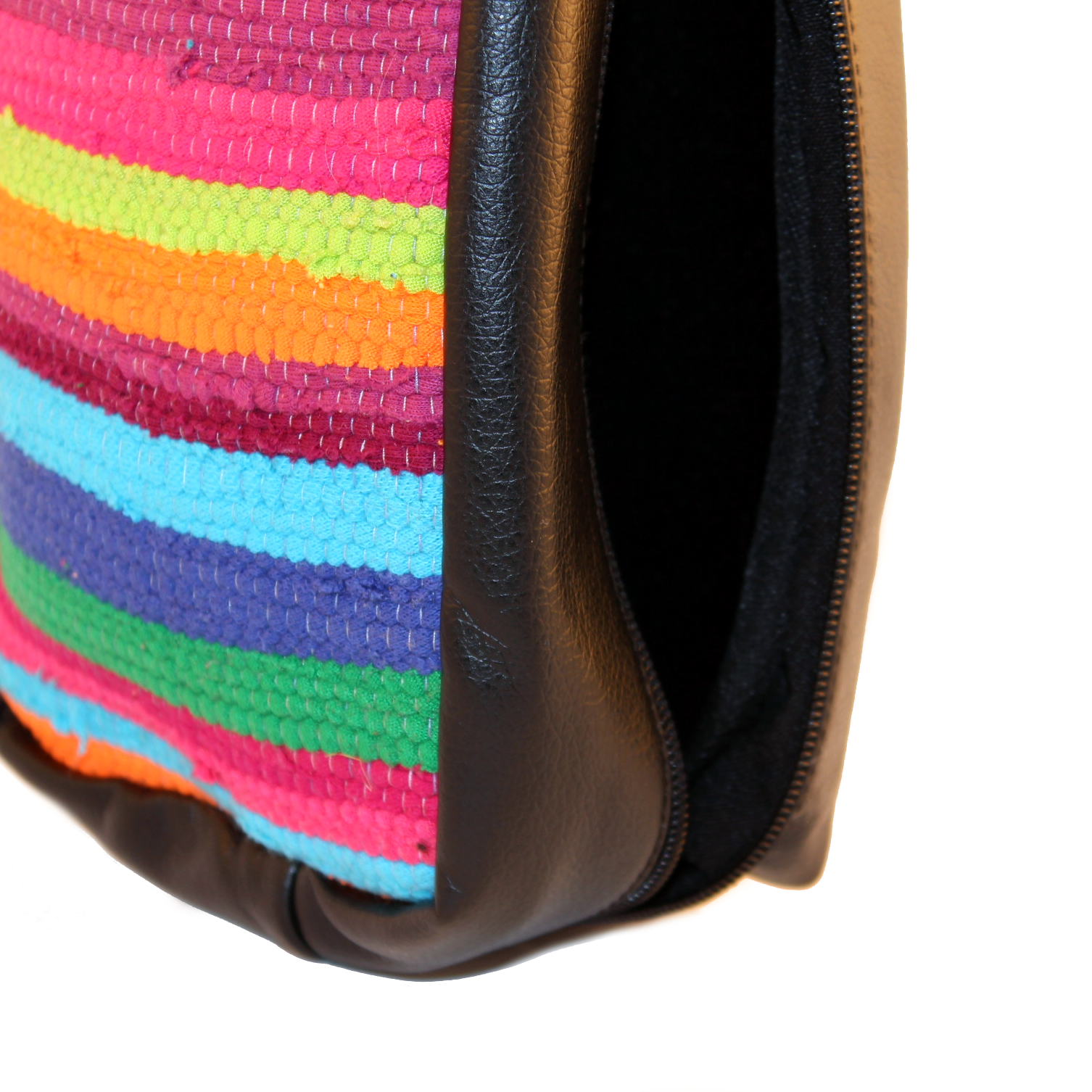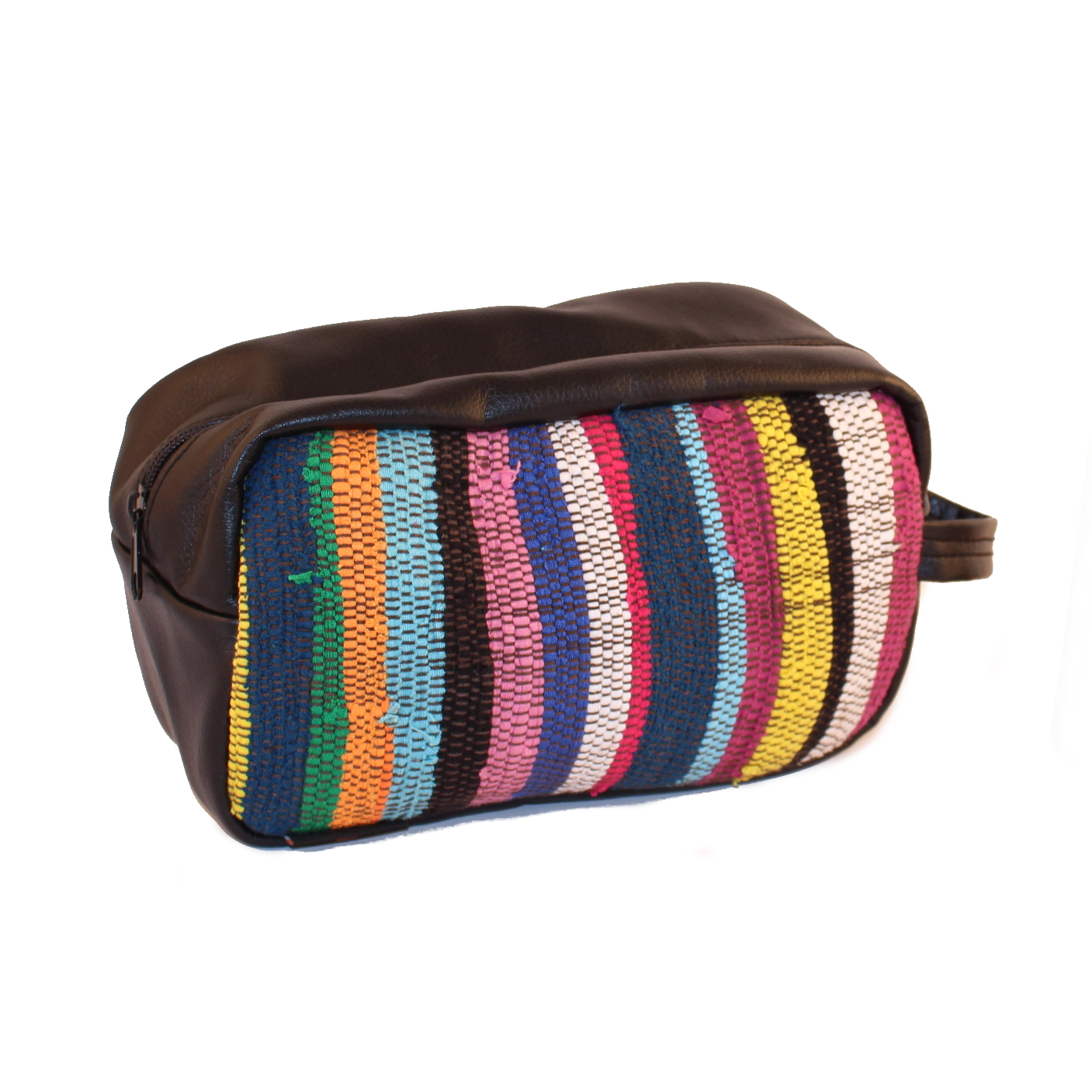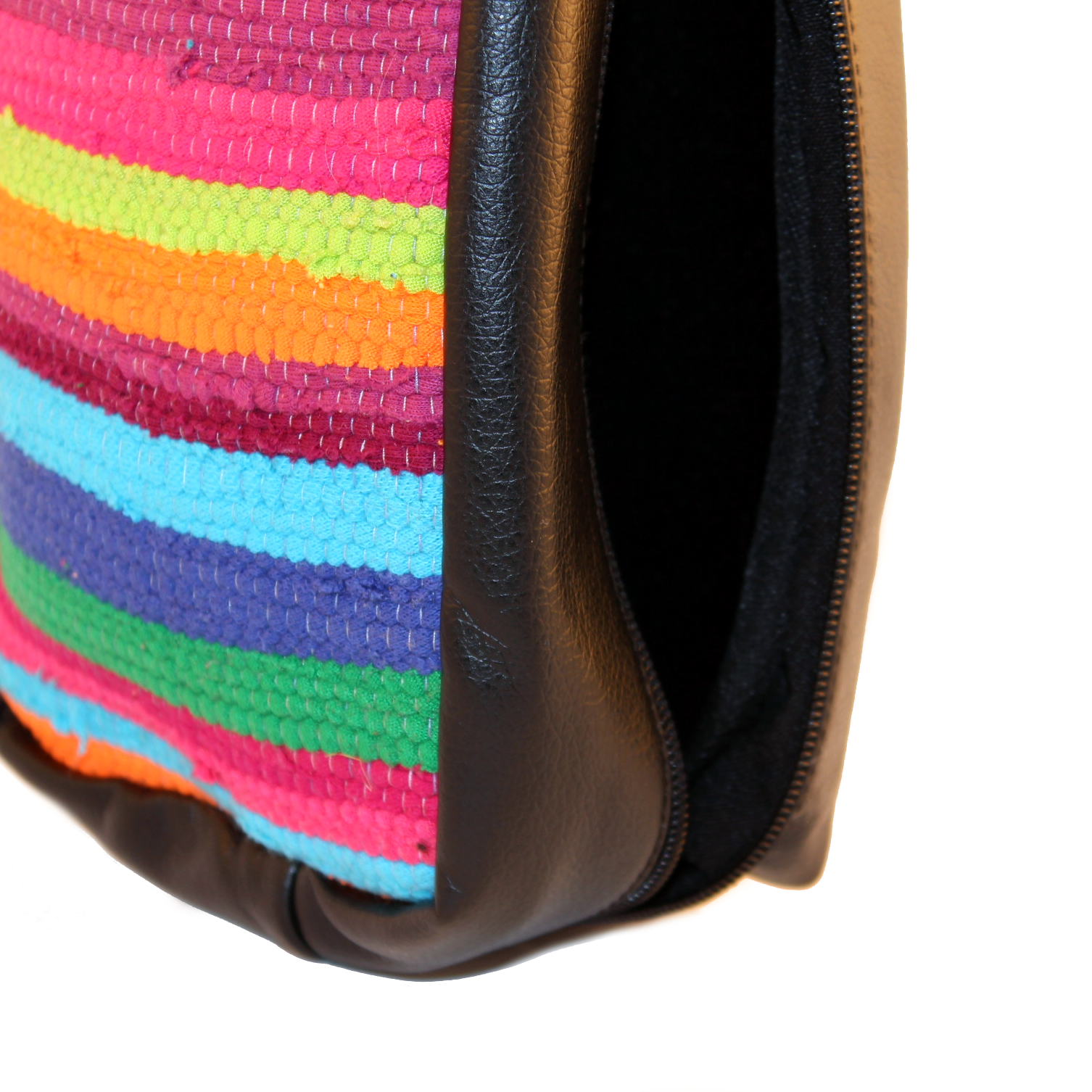 Toiletry Bag by Ashanti Design
Take your grooming essentials to go with the Ashanti Design Toiletry Bag. Made from recyclable cotton off-cuts, this bright bag redefines rugged accessories. Each bag has a unique, vibrant pattern — no two bags are quite alike.
This Ashanti Design Toiletry Bag provides a handsome home for your bathroom essentials, whether you're grooming at home or on the go. The bag features a brass zipper and d-ring for easy hanging. Add contemporary African design to your everyday life with the Ashanti Design Toiletry Bag.
Note: We understand that bag colors are super important; we'll try our best to fill your order with a bag that has the color you request, but we cannot promise to fill it.
Toiletry Bag Specifications:
Size: 9.44" (L) x 10cm (W) x 5.51" (H)
Material: Cotton & Cotton Mix
Handcrafted African Fabric
Ashanti Design fabric is made by an upcycling process that reduces final waste which would otherwise go to waste lands. Ashanti cloth is woven in Madagascar, where cast-off cotton fabric is turned into high-end textiles on African hardwood Hugh looms.
Ashanti bags are always one-of-a-kind since the upcycled fabric is consistently different, and the colours are chosen by the artists in the moment. Ashanti Design bags are designed and handcrafted in South Africa, supporting rural villages in Africa and bringing the south african culture to modern homes.
Community
Ashanti Design captures the vibrant, distinct aesthetic of the African sub-continent, and our sales directly contribute to this culturally rich area. Community, it's something that no matter where you go, you bring a piece of it along with you — and the heart of ours lies in South Africa.
Quality
We're 100% focused on quality over quantity, it's absolutely paramount to us. Ashanti Design bags bought from our website meet our quality requirement; we're not to be responsible for any fake Ashanti Design products from other retailers.
Environment
We want to make sure that production leaves little-to-no carbon footprint; any purchase of any product from Africa Frolic is made 100% guilt-free, including the Ashanti Design Toiletry bag.
Part of the Africa Frolic Family
Ashanti Design is proud to be part of the new upcycling movement; their products are motivated by a wish to reduce the amount of material that typically goes to landfills. These cotton cutoffs are woven into high-end textiles and then used to create our fabrics.
In addition to their upcycled bags, Ashanti Design has a fabulous selection of organic bean bags, pillows, benches, doorstops, and other home accessories found on Africa Frolic.
All their products are 100% unique and eco-friendly. Ashanti represents the best of contemporary African design. Add some South African style to your home with any product from the Ashanti Design. Discover more of their collection in the categories featured on Africa Frolic below.
Africa Frolic | Handcrafted in South Africa